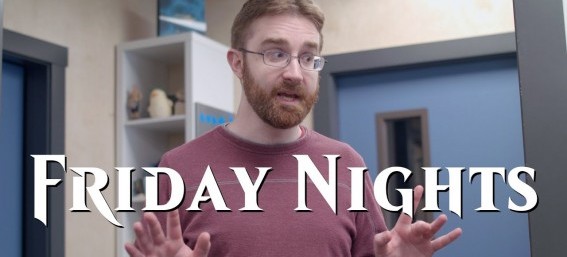 July 18, 2019
Magic | Friday Nights - Taking a Mulligan
Paul wants to have a discussion about the new Netflix Magic: The Gathering show that was announced. He gets more than he bargained for. Or does he?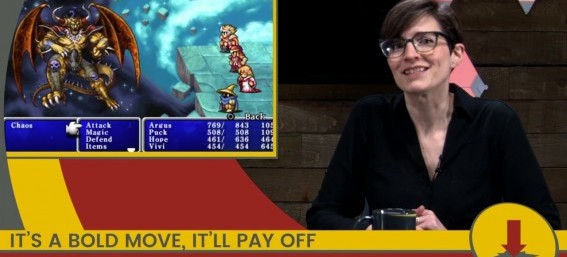 July 11, 2019
CheckPoint 350 - Solo Fantasy
Stories on: FFXIV Shadowbringers, Nintendo Switch Lite, G2A, and Slay the Spire Sailor Moon Mod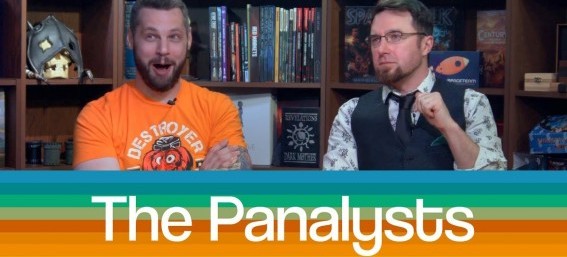 July 11, 2019
I have Two Goblets | The Panalysts
Host Molly Lewis surprises our Panalysts with her most devious questions yet.