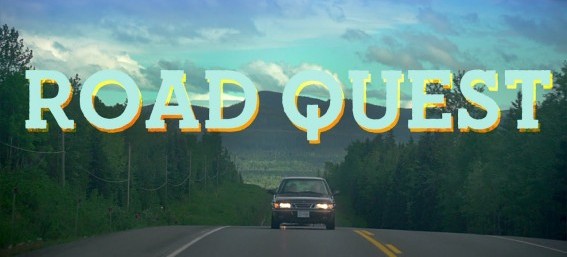 November 18, 2019
The Long Haul || Road Quest Ep5
After spending all that time in the past, the team has some serious ground to make up as they blaze a trail across central British Columbia.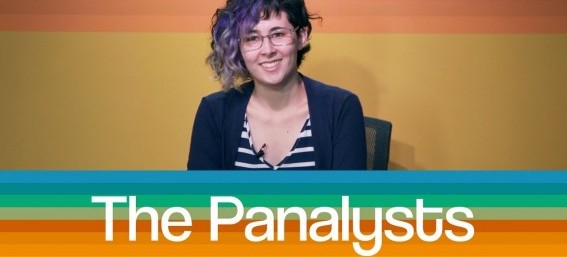 November 14, 2019
The Panalysts Returns
The Panalysts returns on November 21, 2019 with new episodes every Thursday.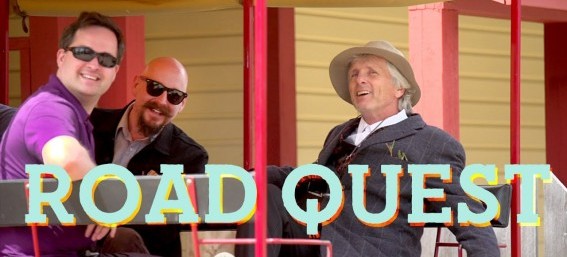 November 04, 2019
Ghosts Aren't Real || Road Quest Ep4
Before the team gets too far into gold-hunting, they get sent back to the 1860s, to learn about gold panning.